O
u
r 
T
e
a
m
Humania's Investment Team combines the distinctive track record of its founders with extensive healthcare investment expertise.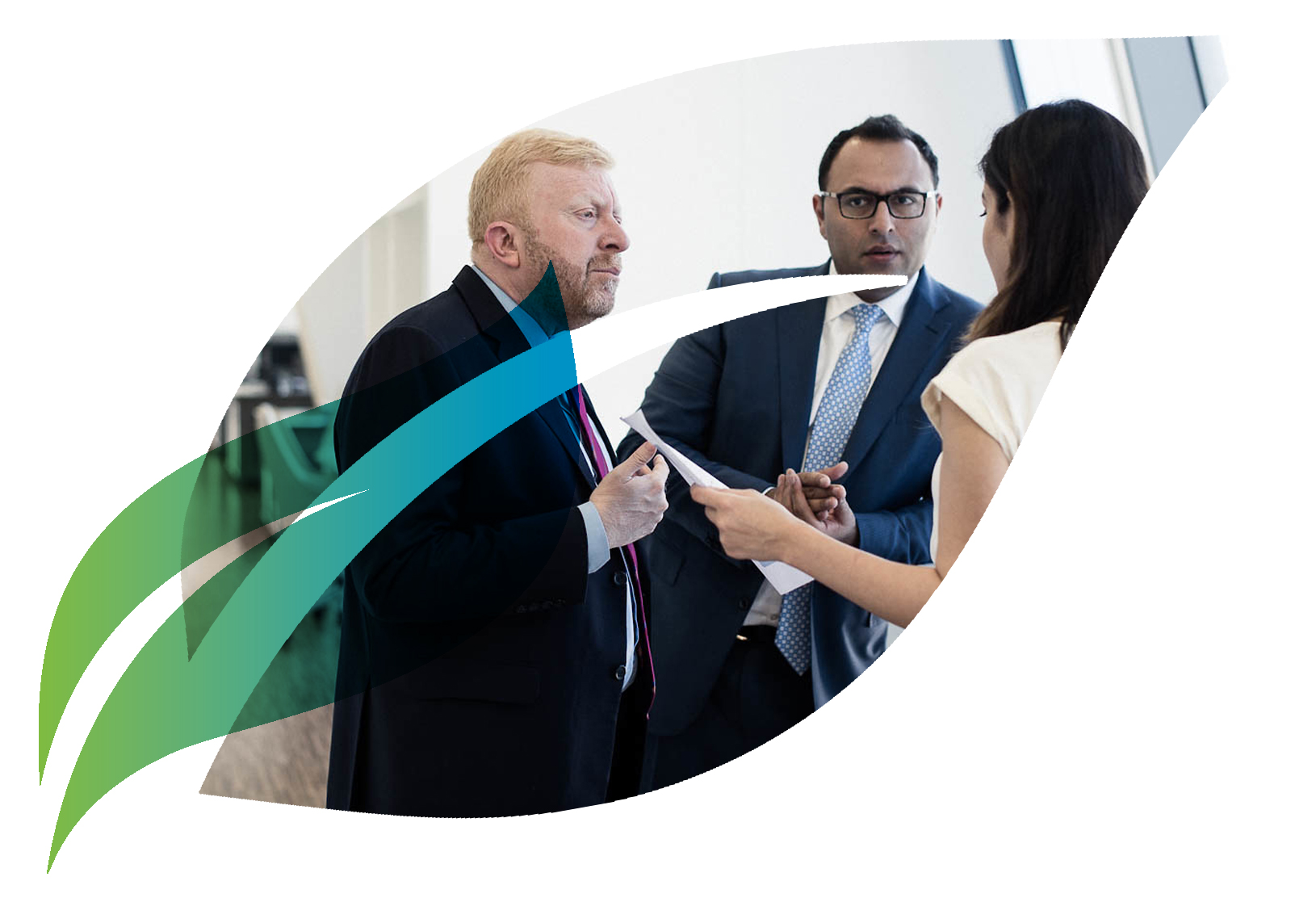 Experience
Humania brings together a strong team of investment professionals with extensive track record across all areas of the healthcare investment value chain.
Capabilities
Humania is distinctly positioned to leverage its group track record of 35 years, deep regional connectivity and high-caliber investment team to undertake value-added investments across the healthcare ecosystem.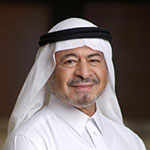 SOBHI A. BATTERJEE
Co-Founder and Chairman
Sobhi is a pioneering leader who is recognized for his role in shaping the healthcare industry in the MENA region.
Learn more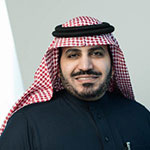 MAKAREM S. BATTERJEE
Co-Founder and President
Makarem S. Batterjee is the driving force behind Humania. He is widely recognized as one of the most prominent young business leaders in the MENA healthcare space.
Learn more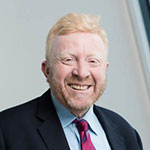 AAMIR REHAN
Managing Director, Corporate & Investments
Aamir has more than 25 years' experience in transaction, private equity advisory, strategy consulting and project finance.
Learn more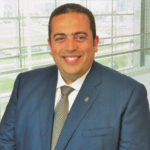 AHMED EL BAKRY
Managing Director, Egypt and North Africa
Ahmed El Bakry's is MD MENA with experience in private equity investment, corporate/project finance, corporate transformations, international development, and operational excellence.
Learn more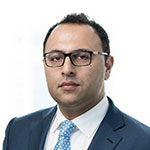 SALMAN AGA
Managing Director, Saudi Arabia
Salman Aga has an extensive experience of more than 13 years in private equity and investment banking with a proven record of accomplishments in global M&A and joint venture transactions.
Learn more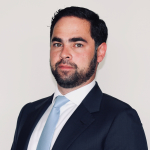 SEIFALLAH ZOGHBI
Managing Director, Egypt and North Africa
Seifallah is an experienced leader of investment strategy and execution with experience in diverse sectors across the MENA region.
Learn more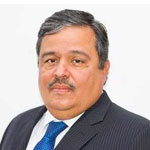 AKBAR NAQI
Managing Director, Pakistan
Akbar Naqi is a senior management professional with 20+ years of experience in diverse sectors including Brokerage, Corporate Finance, Telecom & Print & Electronic Media
Learn more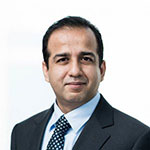 OMAR ANSARI
Investment Manager
Omar is a seasoned investment professional with experience in management consulting, venture capital, private equity and M&As.
Learn more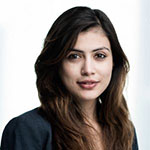 ROHINI A. ATAL
Investment Associate
Rohini is an investment professional with experience across emerging and growth markets.
Learn more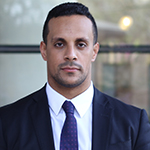 ADAM SHEDID
Senior Analyst
Adam has four years' experience in the Egyptian Capital markets; specifically in Investment banking, Corporate Credit and Portfolio management.
Learn more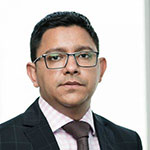 SHERAZ TARAR
Finance & Governance Officer
Sheraz is a Fellow Chartered Certified Accountant (FCCA) and Certified Internal Auditor (CIA) and with over 10 years of experience.
Learn more
Investment and Governance Advisory Council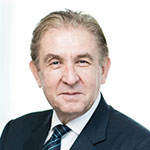 IZZAT DAJANI
Investment Banking and Private Equity Expert
Izzat has 25+ years' experience in banking, advisory, investment management, PE and direct investments. He has led sovereign and PE investments and served in leadership roles at several leading financial and healthcare institutions including Goldman Sachs, Citibank and the Methodist Hospital (RAK). Izzat serves as Board Executive Committee Member of Alternatif Bank as well as Chairman of Alternatif Lease.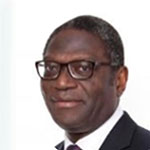 AITUA EKHAESE
Private Equity Expert
Aitua has over 30 years of extensive experience in corporate finance and private equity in emerging markets including Saudi Arabia. He has served as Partner Havenvest Private Equity (formerly HSBC Private Equity). Prior to Havenvest, Aitua was a director at Aspen Advisory Services.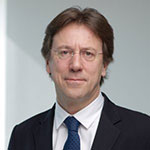 PASCAL PIERRA
Private Equity Expert
Pascal has over 20 years' experience as an Advisor for private investments in emerging markets and impact investing in emerging markets. He was previously a senior advisor at Obviam and Sifem, created and managed the PE Department of Proparco and worked in M&A for Continentaled' Entreprises / Harwanne and Banque Paribas.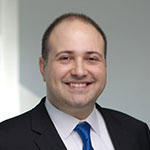 ZIAD SARKIS
Private Equity Expert
Ziad has more than 15 years' experience in buy-side/sell-side M&A, investments, management consulting, public accountancy, and corporate finance. Alternative investment specialist and advisor to leading family offices and PE funds. He serves as the director of Financial Research at Wharton Alternative Investments. He has also worked with PwC, Zouk Capital and Deloitte.