O
u
r 
T
e
a
m
Humania's Investment Team combines the distinctive track record of its founders with extensive healthcare investment expertise.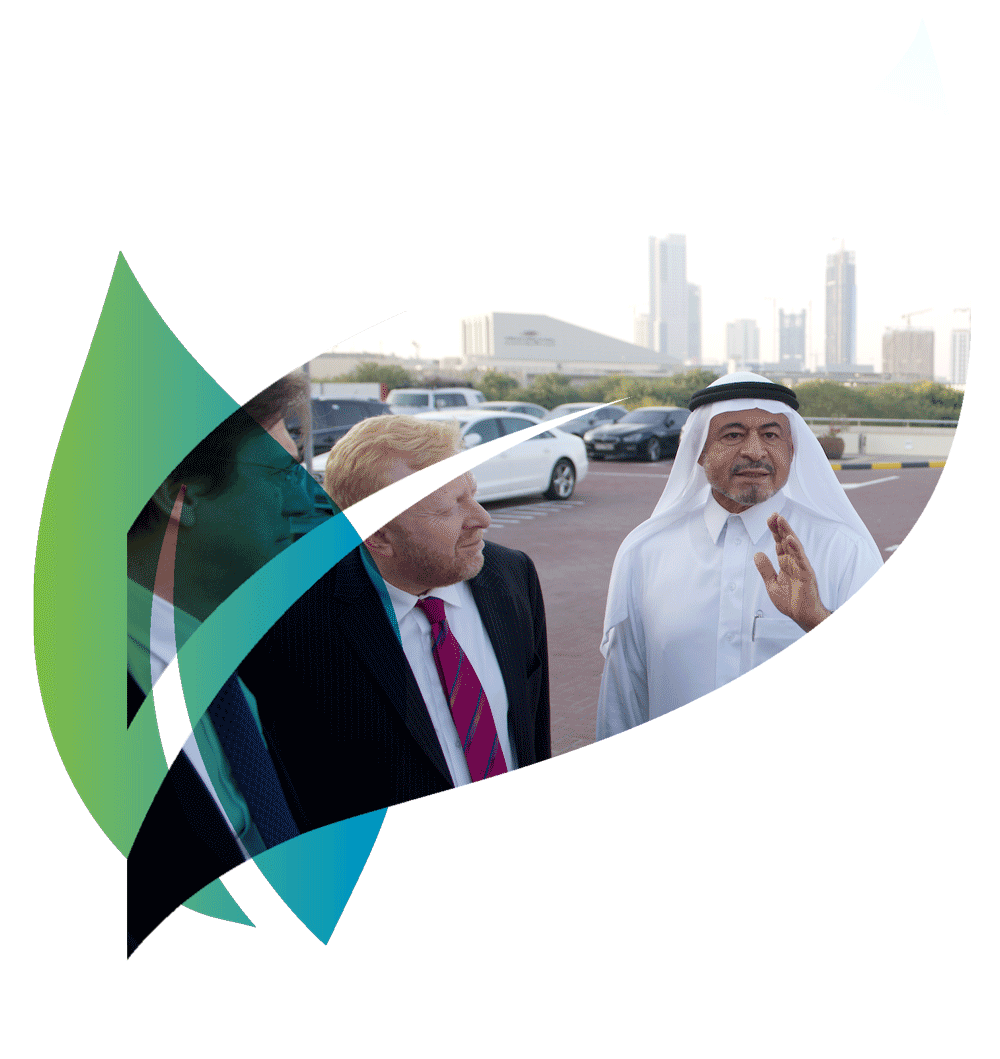 Experience
Humania brings together a strong team of investment professionals with extensive track record across all areas of the healthcare investment value chain.
Capabilities
Humania is distinctly positioned to leverage its group track record of 35 years, deep regional connectivity and high-caliber investment team to undertake value-added investments across the healthcare ecosystem.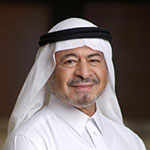 SOBHI A. BATTERJEE
Co-Founder and Chairman
Sobhi is a pioneering leader who is recognized for his role in shaping the healthcare industry in the MENA region.
Learn more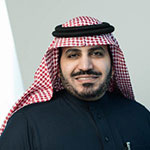 MAKAREM S. BATTERJEE
Co-Founder and President
Makarem S. Batterjee is the driving force behind Humania. He is widely recognized as one of the most prominent young business leaders in the MENA healthcare space.
Learn more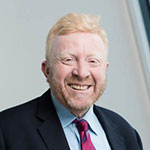 AAMIR REHAN
Chief Executive Officer
Aamir has more than 25 years' experience in transaction, private equity advisory, strategy consulting and project finance.
Learn more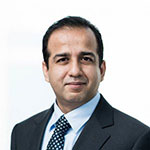 OMAR ANSARI
Investment Director
Omar is a seasoned investment professional with experience in management consulting, venture capital, private equity and M&As.
Learn more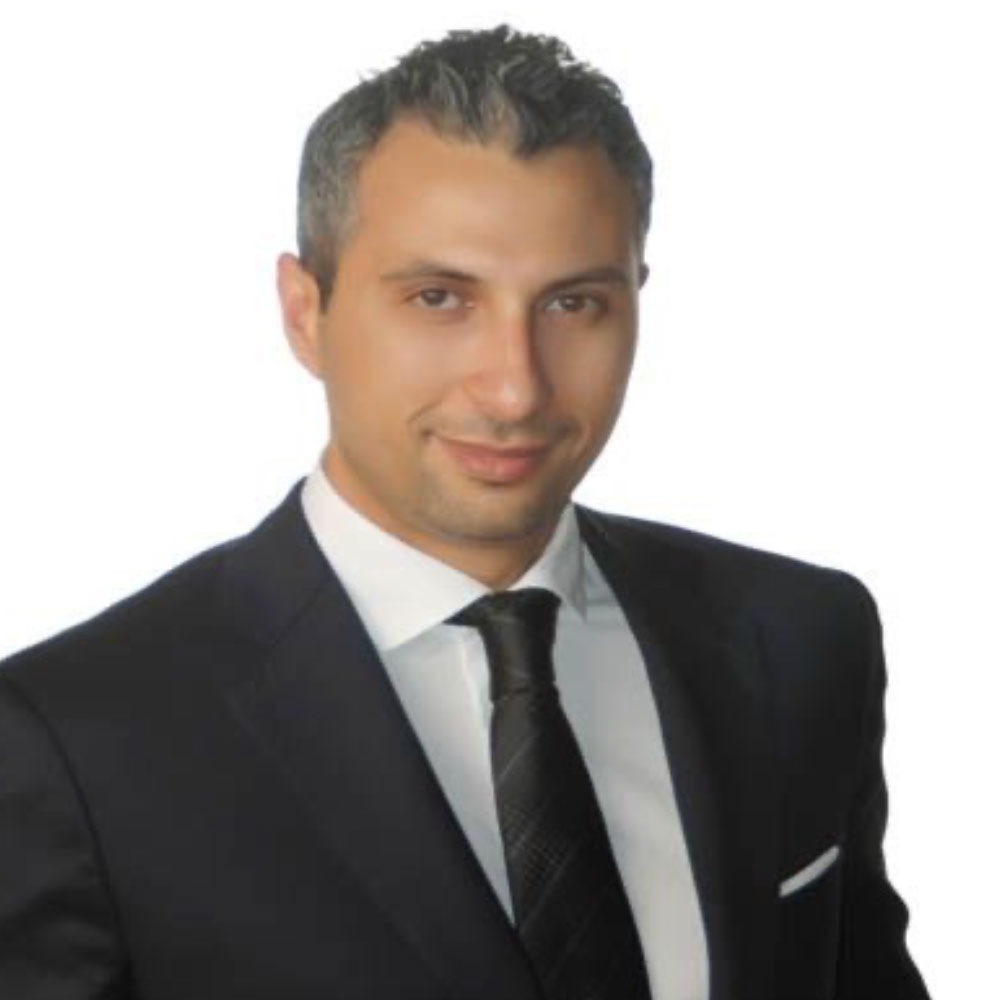 WALID SAAD ISMAIL
Managing Director
Walid S. Ismail is a healthcare executive with over 20 years of international business, financial, and leadership experience.
Learn more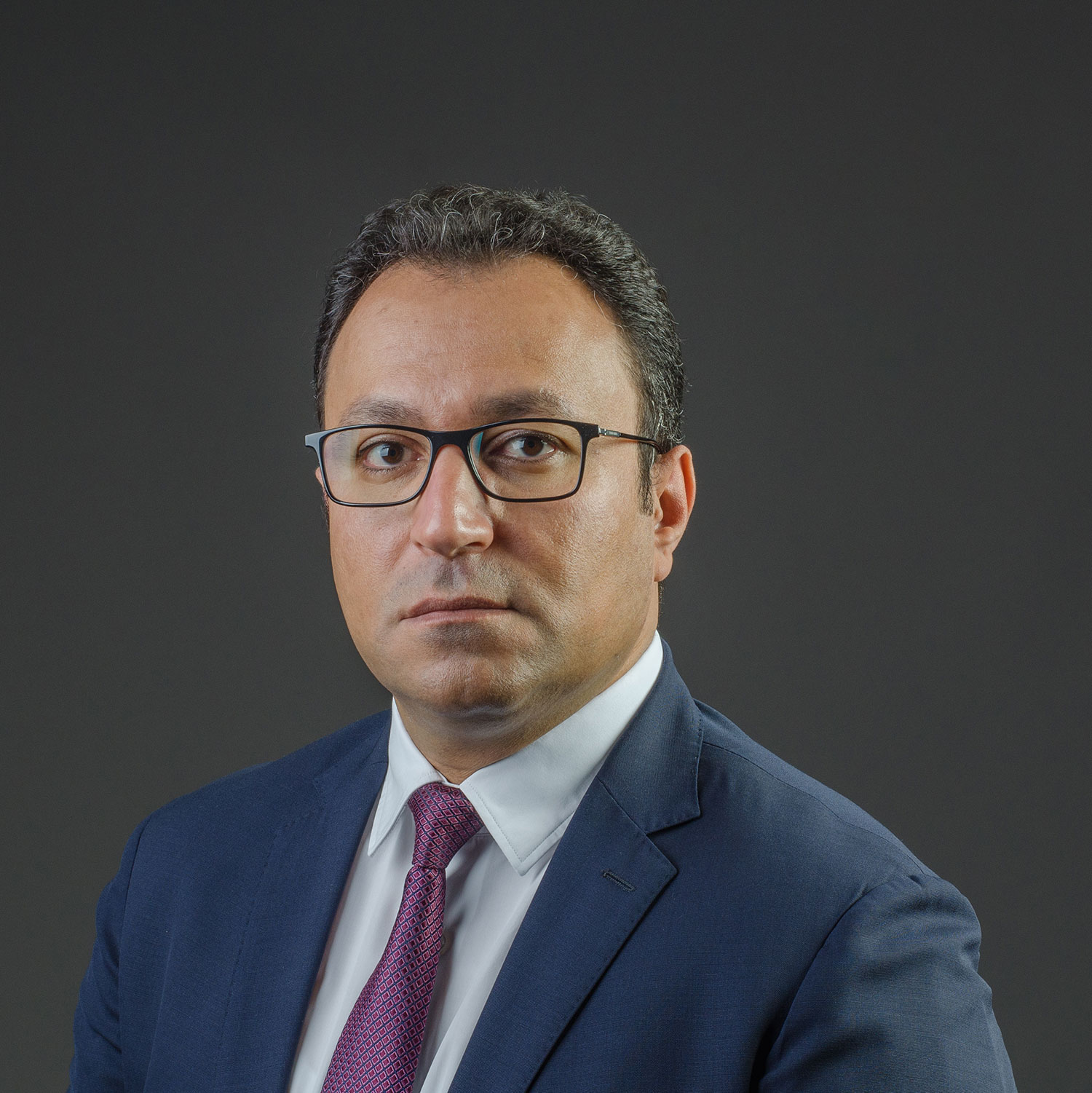 MOHAMED HABLAS
Regional Director
Dr. Mohamed Hablas is a healthcare executive with over 15 years' leadership experience within the healthcare industry focused on hospital general management.
Learn more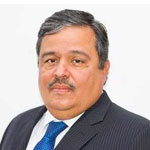 AKBAR NAQI
Managing Director, Pakistan
Akbar Naqi is a senior management professional with 20+ years of experience in diverse sectors including Brokerage, Corporate Finance, Telecom & Print & Electronic Media
Learn more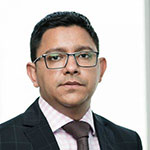 SHERAZ TARAR
Finance & Governance Officer
Sheraz is a Fellow Chartered Certified Accountant (FCCA) and Certified Internal Auditor (CIA) and with over 10 years of experience.
Learn more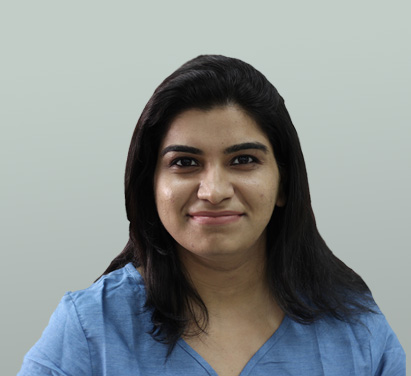 NISHITA SETH
Investment Associate
Nishita has more than 6 years of experience in Private Equity and Investment banking specializing in the healthcare and pharmaceuticals sectors.
Learn more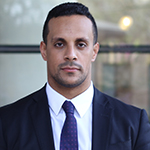 ADAM SHEDID
Senior Analyst
Adam has four years' experience in the Egyptian Capital markets; specifically in Investment banking, Corporate Credit and Portfolio management.
Learn more
Humania works with an international panel of advisors who bring on board global expertise in healthcare operations, technology, innovation, investment and governance. Our team of experts have worked with leading regional and international organizations including DFIs, research bodies, private equity, academia, investment banking, start-up and venture capital etc.
Group Level Resources and Access
In addition, Humania, as part of the Bait Al Batterjee Group of Companies has extensive access to the group's resources and expertise, which include the Saudi German Hospitals network in four countries, Batterjee Medical College, International Hospitals Construction Company (IHCC) and other businesses in healthcare and medical education.
The Group employs more than 12,000 people across its subsidiaries, including experts across the healthcare spectrum. As such, Humania is able to deliver value in all the key functions within the healthcare spectrum throughout the region. These include: the following:
Access to leading doctors across multiple specializations and sub-specializations globally.
Human Resources and Recruitment
Management and Growth of Healthcare Facilities
Hospital Performance Management and KPI tracking
EMR & digital Health
Environmental and Sustainability
Accounting and Finance
Healthcare Investments and Acquisitions
Restructuring and turnaround
Revenue Cycle Management
Insurance Relationships & Claims Management
Hospital Construction
Hospital Facilities Management
Regulatory Compliance & Governance
Licensing and Accreditation
Hospital Equipment and other key medical purchases
Humania also continues to build its relationships with regional and global banks and development financial institutions, many of whom have a long track record of success with the BAB Group.