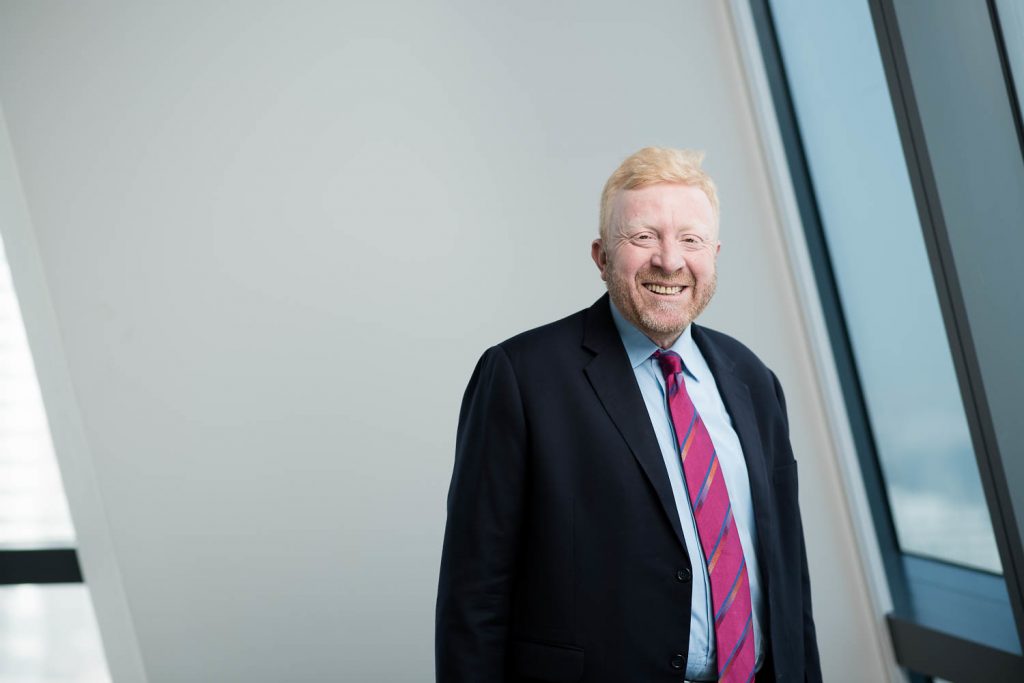 Chief Executive Officer
Aamir Rehan joined Humania as a founding member of the management team.  Besides putting together the management team of Humania, he is also responsible for raising and deploying debt and equity capital. In the past four years, he has successfully led Humania to raise over $500 million in debt and equity from development financial institutions, commercial banks and other institutions. The capital raised is being deployed in greenfield projects as well as acquisitions in the healthcare sector in the GCC and North Africa.
Prior to joining Humania, Aamir has spent more than 25 years in transaction and direct investment, private equity advisory, strategy consulting and project finance wherein he has successfully closed investment transactions in the Middle East and Turkey, led the growth of portfolio companies and undertaken transaction advisory and strategy consulting work in a range of sectors. His experience includes project finance, debt restructuring, direct investments & private equity, development & implementation of growth strategies, public private partnerships and other related areas. In 2010 he cofounded Markab Advisory- a boutique strategy and advisory firm, prior to which he worked in a senior role in other advisory firms.
He started his career in banking in 1993 and has worked in commercial banking, project finance, treasury and risk management for 8 years in Pakistan, Qatar and the UAE
He holds a bachelor's and master's degrees in business administration from the Institute of Business Administration, Pakistan.