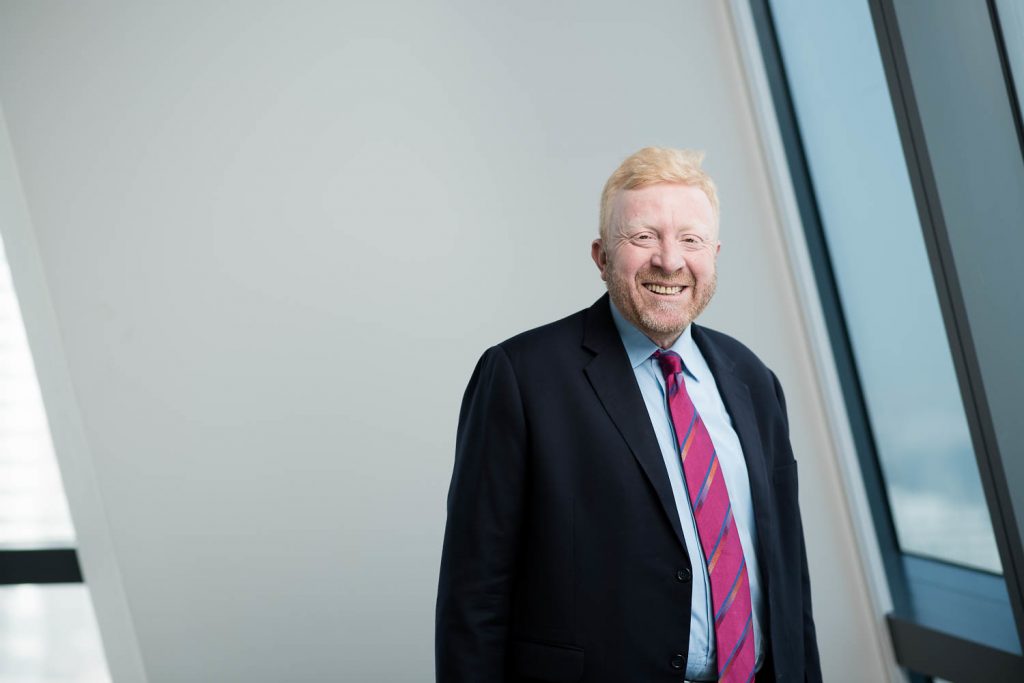 Chief Executive Officer
Aamir Rehan has more than 25 years' experience in transaction and direct investment, private equity advisory, strategy consulting and project finance. He began his career in private equity as part of the founding senior team of Start Consult. In 2010 he co-founded Markab Advisory, another boutique consulting firm specializing in PE Advisory and financial services, which he led until 2016.
Aamir has provided advisory support to leading private equity firms throughout his career. He has undertaken over 100 projects and transactions in multiple sectors, including Healthcare, Infrastructure and other sectors.
He has been involved in developing the investment strategy of leading PE firms. Notable clients include Abraaj (jointly with McKinsey team), Ithmaar Capital (now Amanaat), Al Imtiaz Investments (Kuwait), Dubai Holdings (a sovereign wealth fund) and Noor Capital. He led successful transactions and raised capital for a number of companies in different geographies at various stages of development, including ConforMIS (a US medical devices Company), D&B and Aramex.
He holds bachelor's and master's degrees in business administration from the Institute of Business Administration, Pakistan.