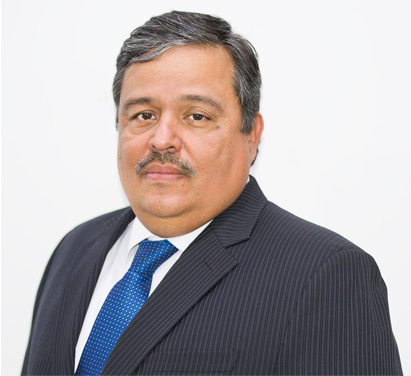 Managing Director, Pakistan.
Akbar Naqi is a senior management professional with 20+ years of experience in diverse sectors including Brokerage, Corporate Finance, Telecom & Print & Electronic Media. He was member of the Corporate Finance Team at First Capital Group which successfully executed transactions worth over US$ 300 million which included Mergers, Listing and the First Foreign Listed Convertible Bond by a Pakistani Company. Most recently he advised & arranged the sale of PICIC AMC (owned by Temasek) to Habib Bank Limited at a book value multiple of 3.5x.
He has also served as the executive member on the Board of Directors of Pakistani as well as foreign Brokerage Houses. Most recently, he has served as executive director of Al Hoqani Securities, a Pakistan based stock brokerage firm. He also serves as Chief Executive Officer of Media Info Systems, a Pakistan based media tracking company. Other past employers include First Capital Group, Invest Capital Markets and Crescent Star Insurance Company.
Akbar has received an EMBA from Preston University, Islamabad and a B.Sc. from the University of Punjab. He is also a certified accountant.