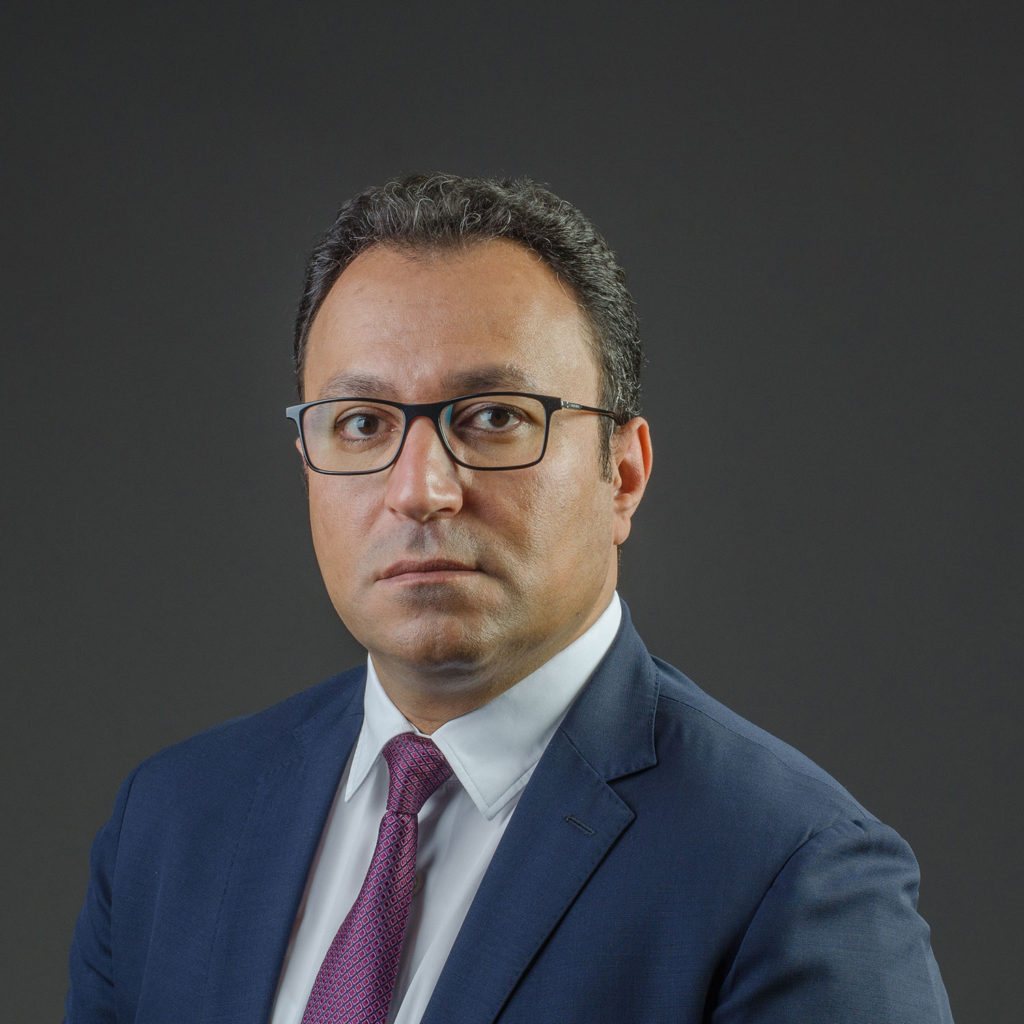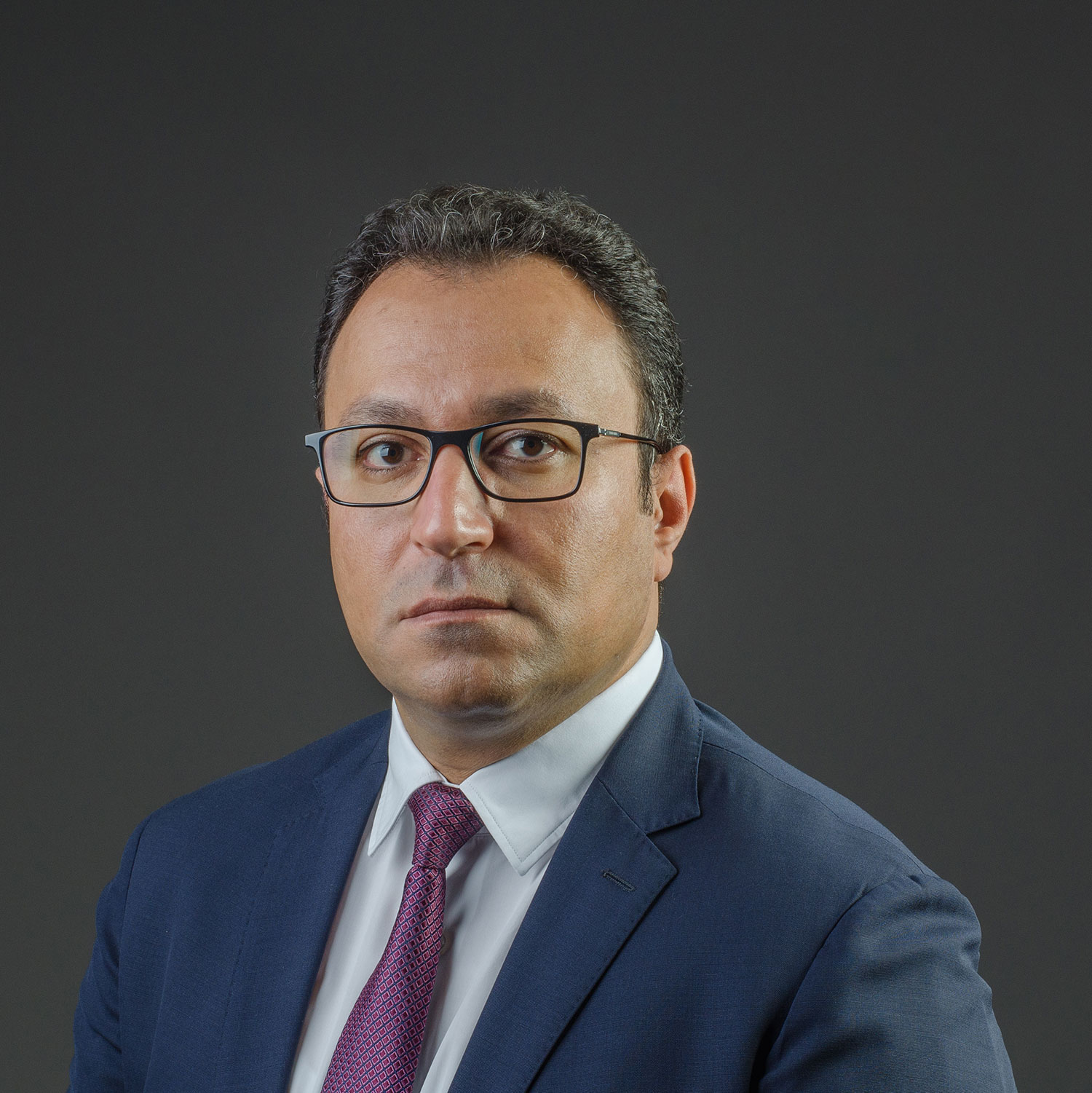 Regional Director
Dr. Mohamed Hablas is a healthcare executive with over 15 years' leadership experience within the healthcare industry focused on hospital general management with a proven track record in establishing, operating, and developing tertiary green field hospitals across multiple sites within Saudi Arabia and Egypt.
He is a qualified and experienced medical leader assuming senior progressive C-level roles across Saudi German Health group managing hospital commercial operations and financial commitments, including quality, regulatory, training, and patient experience cycle management while executing international strategic medical alliances delivering standardized medical practices and outcomes. He currently leads the Saudi German Health in Egypt and North Africa region in the capacity of Regional Director, and prior to that he served at the Ministry of Health assistant office in Egypt during his earlier career.
He holds a medical degree from Ain Shams University in Cairo, Diploma in Healthcare Management from the American University in Cairo, Diploma in hospital management from Missouri State University, USA, and an MBA from the Universität Autònoma de Barcelona, Spain (UAB).