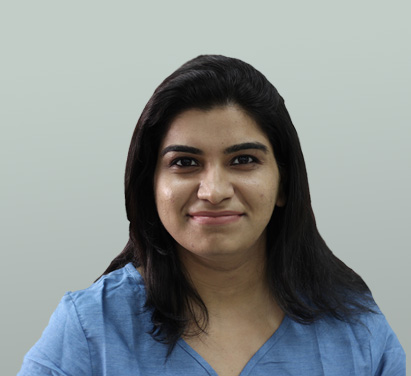 Investment Associate 
Nishita has more than 6 years of experience in Private Equity and Investment banking specializing in the healthcare and pharmaceuticals sectors.
Prior to joining Humania, she worked as an AVP – Investment banking with Investment trust of India where she led transactions across deal flow from origination to execution and closure, advising companies on M&A, Private and Public fund raise. She has successfully raised funds for companies based in India from strategic and private equity players.
Her experience having worked with companies across the healthcare value chain helps her combine business acumen, industry insights with a financial mindset while executing deals.
Nishita has received an MBA and Masters in Economics degree from University of Mumbai. She is also a candidate of the CFA program.