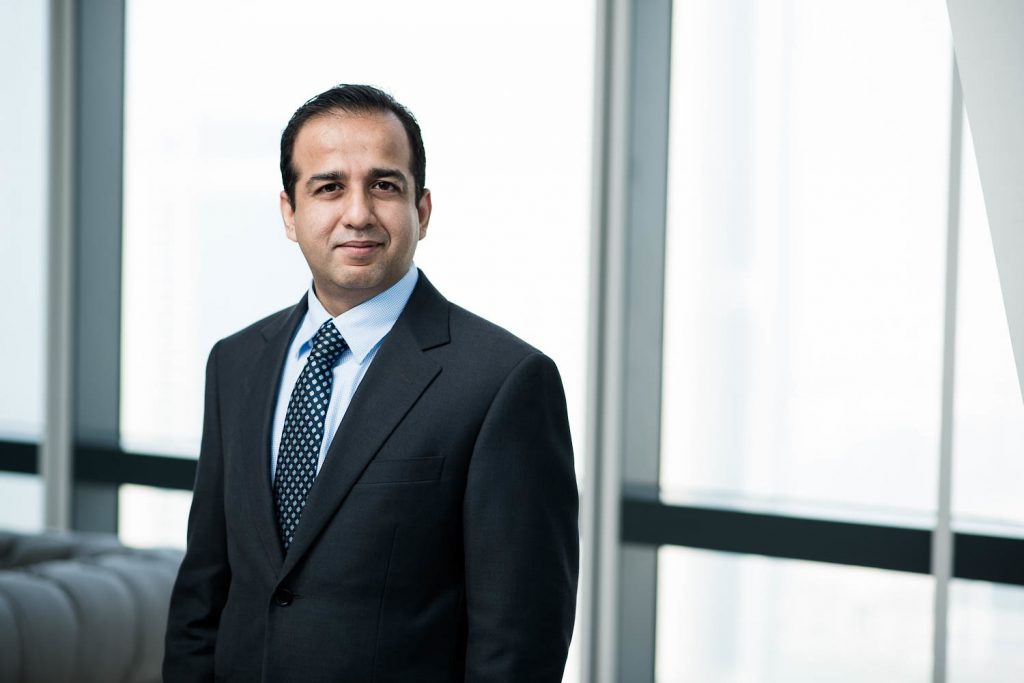 Investment Director
Omar Ansari is a seasoned investment professional with experience in management consulting, venture capital, private equity and M&As.
Previously, he was Senior Manager at Markab Advisory, a corporate finance and business advisory firm based between Canada and the UAE. There, he was responsible for developing investment opportunities in the Middle East–North America corridor, and providing support to clients in new business development, financial analysis, strategy development and business planning.
Prior to this Omar was Engagement Manager at Start Consult, a boutique private equity company based in the UAE. He was a member of the core team responsible for managing private equity investments in the information services, education, healthcare and other related sectors. Typical transaction sizes measured between US$5 million–US$50 million.
He was also Senior Associate Energy Programs at Hagler Bailly Pakistan (PVT.) Ltd., an international consulting service in energy, environment, and technology management based in Pakistan. He was responsible for market evaluation, capital budgeting and policy planning.
Omar received a BSc (hons) in Economics & Mathematics from Lahore University of Management Sciences, Pakistan in 2001 and a MA in Economics from Queen's University at Kingston, Canada in 2002. He is a candidate of the CFA (Chartered Financial Analyst) Program, Level 2 at the CFA Institute.