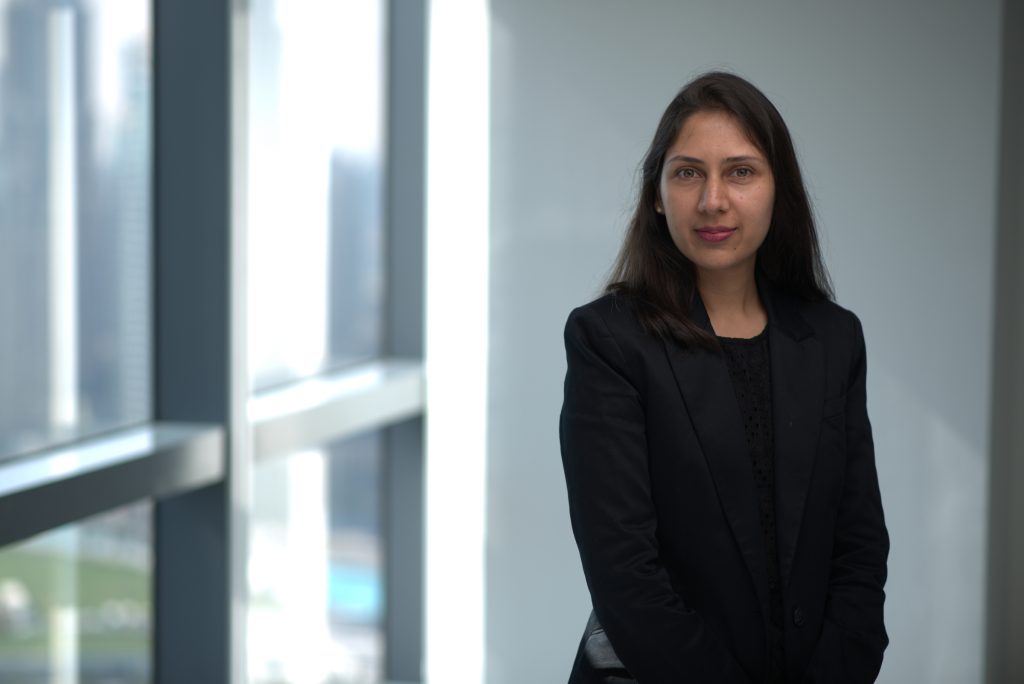 Analyst, Healthcare
Richa Anand is an IT consultant and business intelligence analyst specializing in bespoke solutions for the healthcare sector.
She was previously a business management consultant at Direct Information Technology, where she created sales protocols and procedures designed to improve incoming sales interactions. She was a Solutions Manager at IKS Health, an advisor for technology solutions for physician group organizations across the USA, working with the sales team to design and develop outsourcing solutions.
Richa was also a Healthcare Consultant at CitiusTech Solutions, a healthcare IT company, where she was charged with developing business intelligence solutions for a chain of leading urgent care centers in the USA. She was an Assistant Manager at Affiliated Computer Services- A Xerox company where she developed go-to-market strategies and process improvements and led the core Healthcare Domain Solutions team to customize IT solutions for healthcare clients. Richa began her career as an Associate Consultant at Cognizant Technology Solutions, an IT services company headquartered in Teaneck, NJ. USA.
Richa received a BTech in Information Technology from the Delhi University, India in 2004, and an MBA (Marketing and Information Technology) from the Indian Institute of Management, India in 2006. She is also a HL7 CDA-certified professional and holds a PAHM (Professional, Academy of Healthcare Management) certification from the Academy for Healthcare Management, USA.