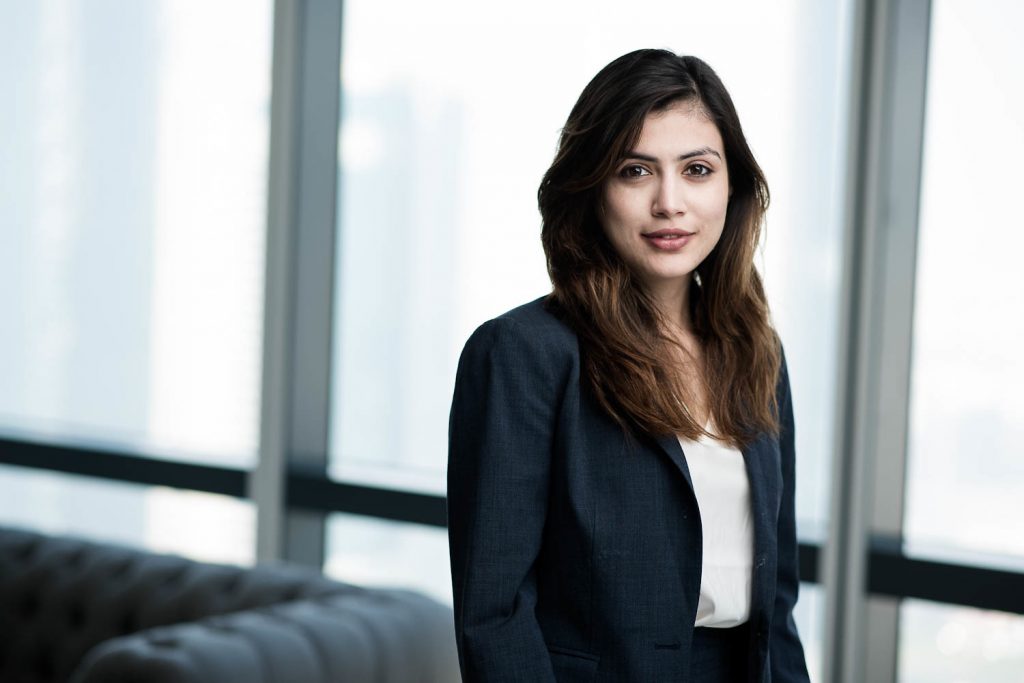 Investment Associate
Rohini A. Atal is an investment professional with experience in healthcare across emerging and growth markets.
Previously, she was an Investment Analyst at The Abraaj Group, an investor in select growth markets, in the UAE. She was involved in the evaluation and execution of investment opportunities.
Prior to this she was an Investment Banking Analyst in Deutsche Bank's Corporate Banking & Securities division, where she specialized in debt and preferred equity financing transactions for US financial institutions. Other prior experience includes conducting a benchmarking analysis for BTG Pactual's Merchant Banking division and an analysis of KfW Development Bank's projects in India. She began her career as a Proprietary Trader at Jaypee Capital, India, trading spot and forward contracts in the USD-INR market.
She received a BA (hons) in English Literature from Lady Shri Ram College, Delhi University, India in 2010 and a Masters in International Affairs from Colombia University's School of International and Public Affairs, NY. USA in 2013.