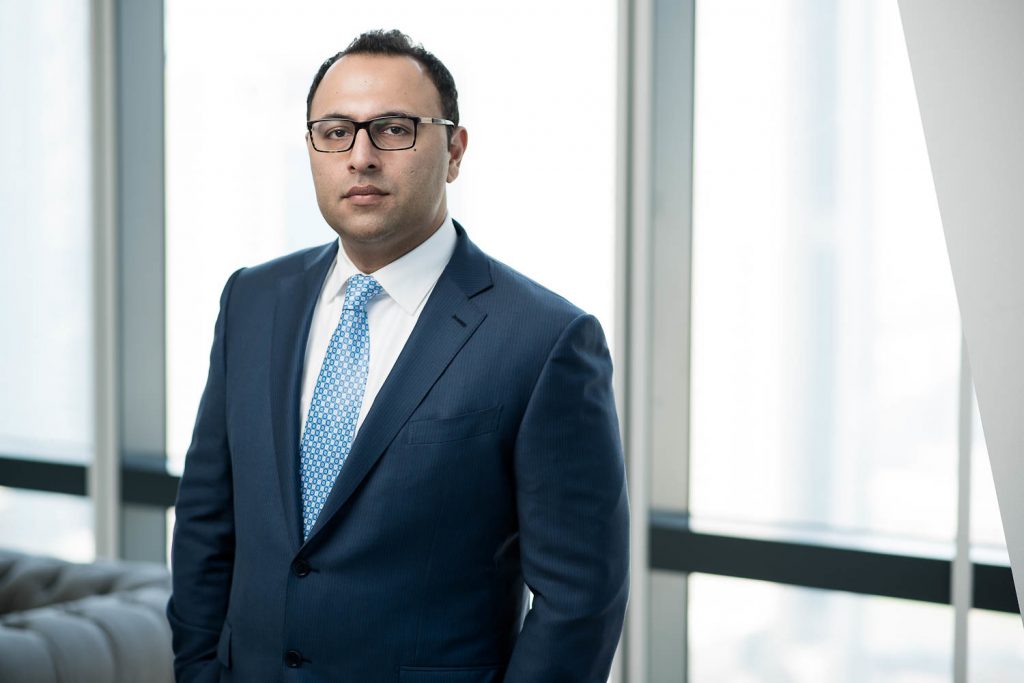 Managing Director, Saudi Arabia
Salman Aga has extensive experience of more than 13 years in private equity and investment banking with a proven record of accomplishments in global M&A and joint venture transactions. He joined Humania as Managing Director, KSA in 2017. Previously, he served as the Director of investment banking and private equity at MEFIC Capital where he developed private equity and investment banking business plans by identifying target sectors and creating investment criteria, execution plans, and investment exit planning strategies.
Before MEFIC Capital, Salman worked in the Corporate Development and M&A division at Alamar, a Carlyle Group portfolio company during 2011–2013, where he was responsible for driving M&A and transaction execution initiatives.
He holds a Bachelor of Science degree (Finance) from Pennsylvania State University, USA.